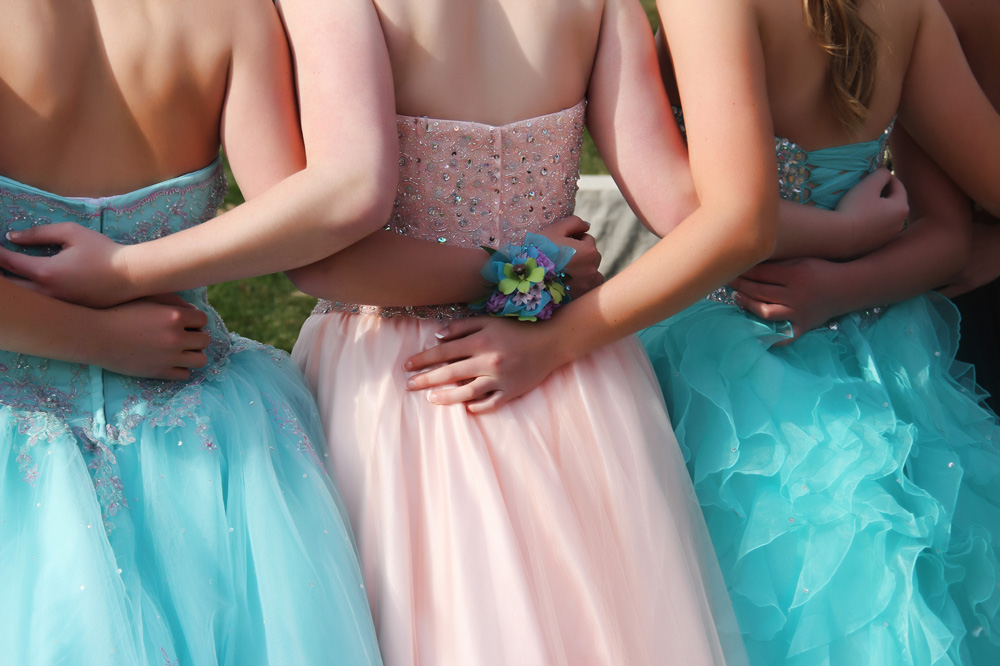 The celebration of the fifteen years is a moment of symbolic transition in the life of a Latina girl, but for many of them, this celebration becomes impossible because of difficult financial situations.
Fundación SOMOS understands the importance of this event for Hispanic families and we want to do our part to ensure that our girls can have this unforgettable experience.
The annual "Mis Quinces" event will be passing through several cities in South Florida. A panel of community leaders will select 15 girls who will celebrate their 15th birthday for free.
The event will have as teacher of ceremonies GiGiDiaz, journalist and spokesperson of SOMOS. The choreography and entertainment will be sponsored by GiGi's Academy.
The date of this event is yet to be determined. We invite any organization that would like to help with any of the following items:
Dresses & Tuxedos (15 of each)
Photography & Video
Decorations
Local
DJ
Stylist & Make-up Artist
Food
Additional Financial Assistance Necessary for the event
If you want to nominate your city or a quinceañera for this event write to us misquinces@fundacionsomos.net