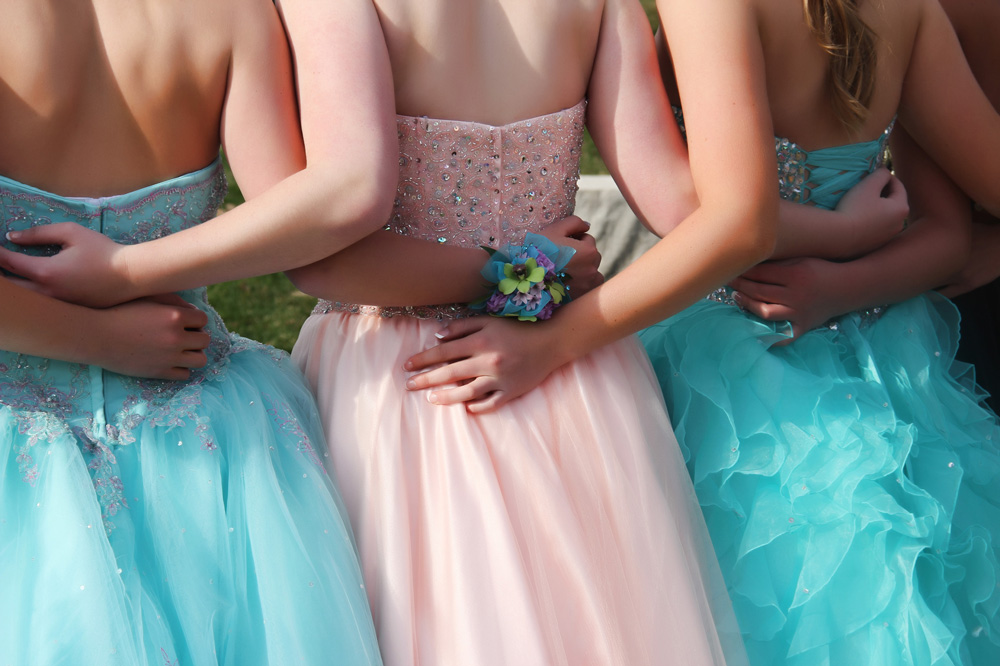 Celebrating your "Quinces" is a rite of passage and dream that, for many of our Latin girls, may never come true due to financial and other difficulties currently faced by their families.
At Fundación SOMOS we understand the importance of this event for our hispanic families and we have stepped in to make sure our girls don't miss out on this unforgettable celebration.
The annual "Mis Quinces" event will rotate through different cities in South Florida having a panel of community leaders select 15 nominated girls to receive their Quinces birthday celebration for free. The Master of Ceremony and event coordinator will be GiGi Diaz, our spokeswoman; while choreography and entertainment will be sponsored by GiGi's Academy.
The date for this event is still to be determined and we welcome any organization who would like to sponsor in the areas of:
•    Dresses and Tuxes (15 of each)
•    Photography and Videography
•    Staging and Decor
•    Venue
•    DJ
•    Hair and Make Up
•    Catering
•    and the additional financial support needed to put together this special event.
If you would like to nominate your city or a quinceañera for this event email us at misquinces@fundacionsomos.com