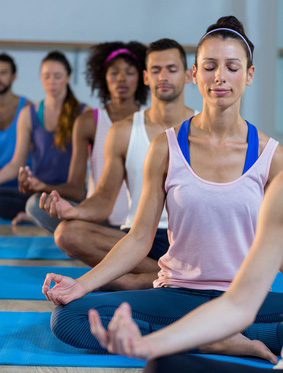 Multiple scientific investigations have confirmed the benefits of meditation for one's health. A number of institutes in the United States and other countries have conducted studies aimed at testing the effects of meditation on illness prevention and health benefits, these include universities and independent research institutions in 34 countries, including Harvard, UCLA School of Medicine and Yale.
The SOMOS Meditation Circle meets monthly and meeting begins with a small talk on a specific topic meant to bring awareness and helping us control the ego, live in the now, and improve our mental state. We then move onto move on to meditation exercises suitable for beginners or advanced guests. The circle is intended for adults but we offer classes directed at children, with parental consent, and scheduled in advanced.
No Results Found
The page you requested could not be found. Try refining your search, or use the navigation above to locate the post.